Skip to Content
Spotlight on Our Hydrafacial MD Treatment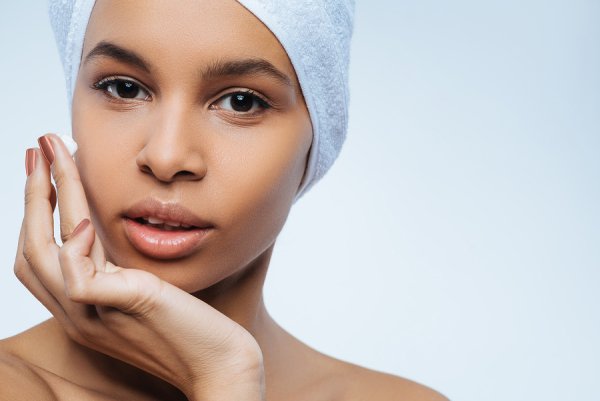 EpiCentre is a modern skin care and laser center that offers a range of effective skin care solutions, including our HydraFacial MD. The HydraFacial MD isn't just another facial—it's a multipurpose med spa treatment that combines cutting-edge hydradermabrasion with a chemical peel, pinch-free, automated extractions, and a powerful infusion of skin-friendly antioxidants, peptides, and hyaluronic acids. Essentially, it's like a boot camp for your skin.
Some clients come to our skin care and laser center for the HydraFacial MD treatment just to improve their overall skin health and appearance. Others have specific goals in mind, like the reduction of fine lines and wrinkles, enlarged pores, and photodamage. The HydraFacial MD can accomplish all of these goals, and it can improve skin texture, tone, elasticity, and firmness. Plus, you'll start noticing results immediately after your 45-minute treatment. There's no downtime required, and absolutely no discomfort involved.
Call EpiCentre at 214-887-1577 to schedule your HydraFacial MD treatment. We pride ourselves on our effective, yet gentle anti-aging treatments available in Dallas.