Skip to Content
What Distinguishes EpiCentre Skin Care & Laser Center From Our Rivals
Historically, the care of healthy aging skin has been left to non-medical cosmetologists and retail cosmetic companies that mass-market products and services which may or may not be right for your skin.
What distinguishes EpiCentre Skin Care & Laser Center as a world-class skincare and laser center is our dedication to excellence in providing medical skincare. Directed by the national and world-renowned local plastic surgeons of Dallas Plastic Surgery Institute, patient safety is our top priority. All of the products and treatments we offer have been carefully screened and tested by our physicians, who serve as patient advocates in evaluating new products and their proposed benefits.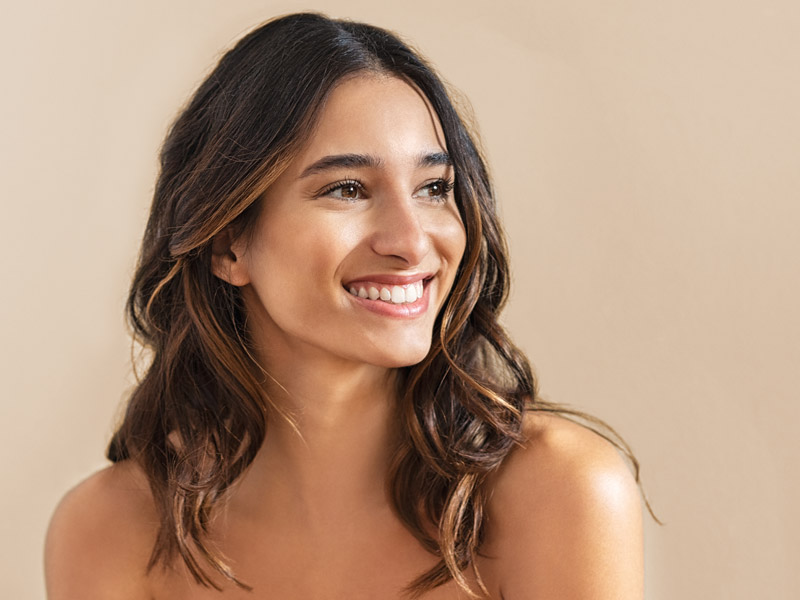 Our Skincare Experts
Additionally, unlike many other retail skincare locations, our staff maintains the highest of qualifications. We employ registered nurses and licensed medical aestheticians to provide all of our services. A doctor from Dallas Plastic Surgery Institute is on-site as well. Our goal is to ensure you receive personalized, expert skin care to achieve the best possible results.
You are invited to stop in or call for an appointment to receive a complimentary consultation to find out how you can improve the health of your skin. We look forward to giving you a warm welcome and comfortable, rejuvenating experience as we help you make your skin the most beautiful it can be!
Be the Most Beautiful You
Schedule a Consultation Today