Skip to Content
BBL® Hero™ Treatments in Dallas, TX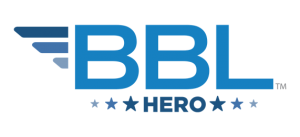 Hero BBL Treatments in Dallas, TX
EpiCentre Skin Care & Laser Center is a trusted source for BBL® Hero™ treatments in Dallas, TX. Contact us today for a consultation, and we'll establish a beauty plan to complete your skin or body.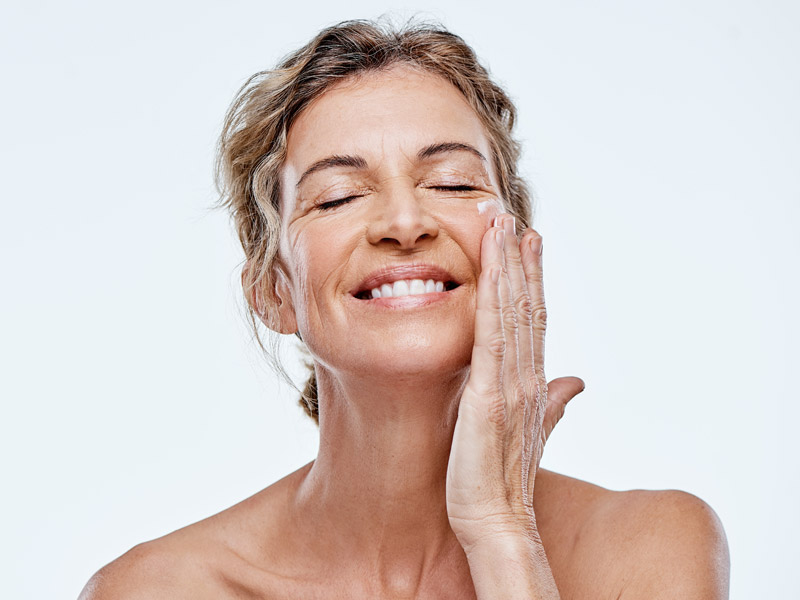 What Are BBL® Hero™ Treatments?
BBL® Hero™ is a state-of-the-art skin treatment method that reduces the adverse effects of sun damage, aging, acne and more. This treatment has become popular among patients for its ultra-quick treatment time, little to no downtime and exceptional results.
This revolutionary treatment deploys gentle yet effective light pulses to your targeted area, carefully heating your skin's surface. The heat inspires your natural healing abilities, boosting your elastin and collagen levels for a radiant, unmistakable glow.
Call our team today to book your free consultation.
You'll experience tighter skin, wrinkle and line reduction and pigmentation correction in little time.
BBL® Hero™ functions as skincare, whole-body care and safe laser treatment. Here's how:
Skin Care Treatment: This procedure will effectively treat the face and neck area and eliminate lines, wrinkles and more.
Body Treatment: BBL® Hero™ will treat other body areas such as your arms, legs, back and stomach.
Laser Therapy: BBL® Hero™ uses a bright, non-burning laser to treat the targeted areas and improve your skin or body.
How Does Hero BBL Differ from BBL?
Though many BBL types exist, BBL® Hero™ has become the most desired heat and laser treatment for gentle, clean and radiant skin.
BBL® Hero™ is more efficient, accommodating and produces results quicker than any BBL treatment on the market.
Here's why patients choose BBL® Hero™ above other products:
BBL® Hero™ treats the entire body—not just the face.
The treatment has triple the power of traditional BBL treatments.
Treatments move at four times the rate of standard BBL—generating faster results.
BBL® Hero™ is designed for your ultimate comfort. The treatment is pain and anesthetic-free.
Who Should I Consider BBL® Hero™ Treatment?
BBL® Hero™ is effective for various skin tones, textures and conditions. The treatment works as a cure and preventative treatment, making it a terrific choice for patients of all ages. Whether you want to reduce the effects of aging, or you're a teen or young adult who wants to rid your skin of acne, BBL® Hero™ may be a suitable choice for your needs. Consult with our skin, body and beauty experts to determine if BBL® Hero™ is right for you.
This treatment may be appropriate if you want to reverse or prevent the effects of:
Skin or body damage related to sun overexposure
Hyperpigmentation, or an overproduction of melanin
Scarring due to acne or pimples
Fine lines and wrinkles
Inconsistent skin tone
Rough, dry or flaking skin
Redness or irritated-looking skin
Blushed or flush-looking skin due to Rosacea
How Does A BBL® Hero™ Procedure Work?
A BBL® Hero™ treatment is a quick procedure that produces fast results with almost no downtime—using an intense yet safe light energy to cure and prevent minor and major skin conditions. Here's what you can expect from a BBL® Hero™ treatment:
Treatment Time: Less than 10 minutes, depending on your specific circumstances.
No Anesthetic Needed: The treatment is quick and painless with little downtime.
Fast Recovery: Expect to recover less than a week after your treatment fully.
Excellent Results: Most patients start seeing results in a week or less.
Minimal Treatments: All you need is three or four treatments for brighter, tighter and younger-looking skin.
Customized Treatment Plans for Your Needs
Every patient has unique needs and desires for their beauty. We'll provide you with a free consultation to discuss BBL® Hero™ treatments with you. Our team can guide you through everything you need to know, including the treatment process and how to include it in your beauty plan. We provide customized skin and body care to fulfill our patients' expectations, and we're here to give you your ideal beauty.
Be the Most Beautiful You
Schedule a Consultation Today