Skip to Content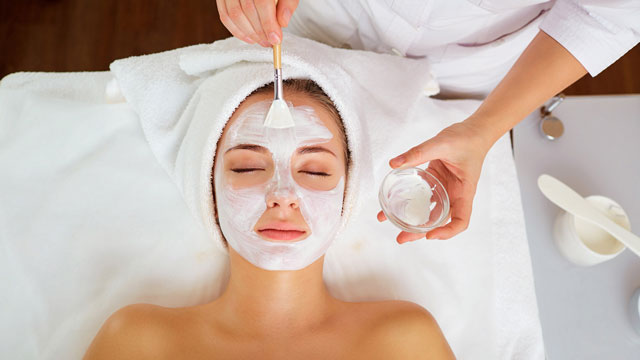 Teen Facials
At EpiCentre Skin Care & Laser Center, we offer teen facials that are not only relaxing and enjoyable, but also teach teenagers how to properly care for their skin. Our team of skincare experts will evaluate each teenager's unique skin type and create a personalized facial treatment plan that addresses their specific concerns.
During the facial, our aestheticians will explain each step and answer any questions your teenager may have to ensure they feel comfortable and at ease. We believe that good skincare habits should be stress-free and enjoyable, which is why we strive to create a welcoming environment for all of our patients.
If you want to help your teenager achieve clear, healthy, and radiant skin, contact us today. Our experienced aestheticians are dedicated to helping your teenager reach their skincare goals.
Be the Most Beautiful You
Schedule a Consultation Today