Skip to Content

Your One-Stop Shop for ZO® Skin Health Products in Dallas, TX
EpiCentre Skin Care & Laser Center Offers Innovative Solutions
EpiCentre Skin Care & Laser Center includes innovative solutions from ZO® Skin Health, Inc. among our skincare product offerings. These products were developed to optimize skin health based on the latest advances in skin therapy technologies, delivery systems, bioengineered complexes, and exclusive formulations. By providing comprehensive skincare programs for physicians and their patients, ZO® Skin Health products bridge the gap between therapeutic treatments and daily care. This allows patients to experience continuously healthy skin, regardless of their age, ethnicity, or specific skin condition.
ZO® Skin Health has identified new bioengineered complexes and plant stem cell components with antioxidants to create unique formulations in multitherapy delivery systems not previously available. For the best ZO® Skin Health products in Dallas, TX, we encourage you to schedule a complimentary consultation with our skincare specialists today. We're proud to be world-class skincare and laser center focused on providing excellence in medical skincare. Let us help you make your skin the most radiant it can be with the beauty that runs skin-deep!
What Common Skin Conditions Do ZO® Medical Products Treat?
ZO® medical therapeutic skin care products and protocols are available through physicians only. They've been optimized to treat a range of skin disorders and chronic conditions, including acne, oily and dry skin, and skin sensitivities. ZO® skin care products include all of the following:
Acne
Oily or Dry Skin
Skin Sensitivity
Sun Protection
Cleansing & Exfoliation
Peels & Masques
Cellulite Control
Skin Pigmentation Corrections

Brightening
Redness
Toners

Anti-Aging Treatments

Firming Serums for Sagging Skin
Antioxidant Serums for DNA Repair
Growth Factor Serums for Wrinkles
Eye Cremes for Puffiness or Dark Circles
Discover the Difference of ZO® Skin Health Products
ZO® Skin Health offers a range of products, regimens, and programs to help patients maintain the results of therapeutic treatments, keep up with daily skincare regimens, and protect their skin from harmful environmental factors. From correcting your skin's pigmentation to protecting your skin from future UV sun damage, ZO® Skin Health products have a variety of practical applications. Best-sellers include cleansers, exfoliators, toners, sunscreens, hydrators, retinols, concealers, firming serums, peels, and face masques. Whether you're concerned about your skin's hydration or you have issues with acne or redness, there's a unique ZO® Skin Health product for you. When it comes to your skincare regimen, don't settle for anything less than the best!
Why Choose EpiCentre Skin Care & Laser Center?
Directed by world-renowned plastic surgeons from the Dallas Plastic Surgery Institute, EpiCentre Skin Care & Laser Center offers a personalized level of skincare not found in mass-market products. Every product we carry and recommend has been screened and tested to ensure the safety of our patients. We scour the market to find the most innovative skincare products offering the best benefits. When you come to our world-class facility for your complimentary consultation, you'll enjoy our warm, comfortable environment and an unparalleled rejuvenating experience.
Contact Us to Request a Complimentary Consultation Today
Open Monday through Friday, EpiCentre Skin Care & Laser Center is located at 9101 N. Central Expressway, Suite 500, in the heart of Dallas, TX. Contact us today to learn more about our line of ZO® Skin Health products and discover how they can change your life by making your skin look years younger!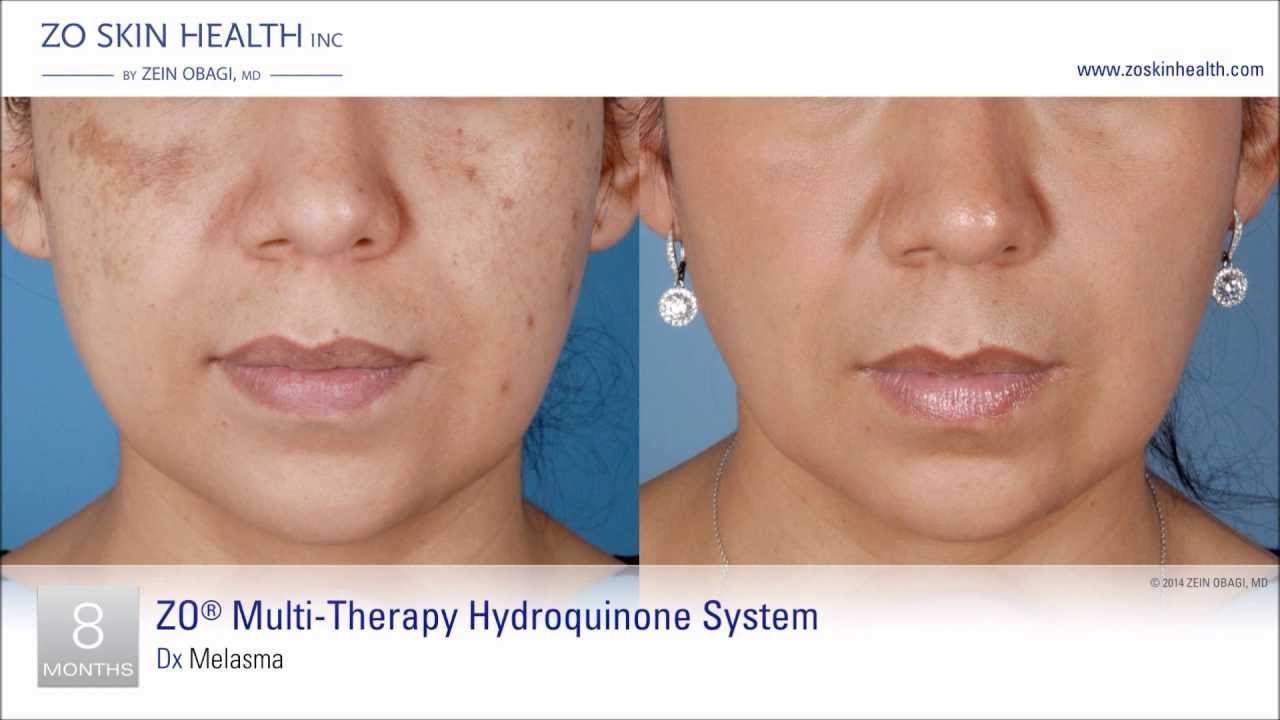 Be the Most Beautiful You
Schedule a Consultation Today