Skip to Content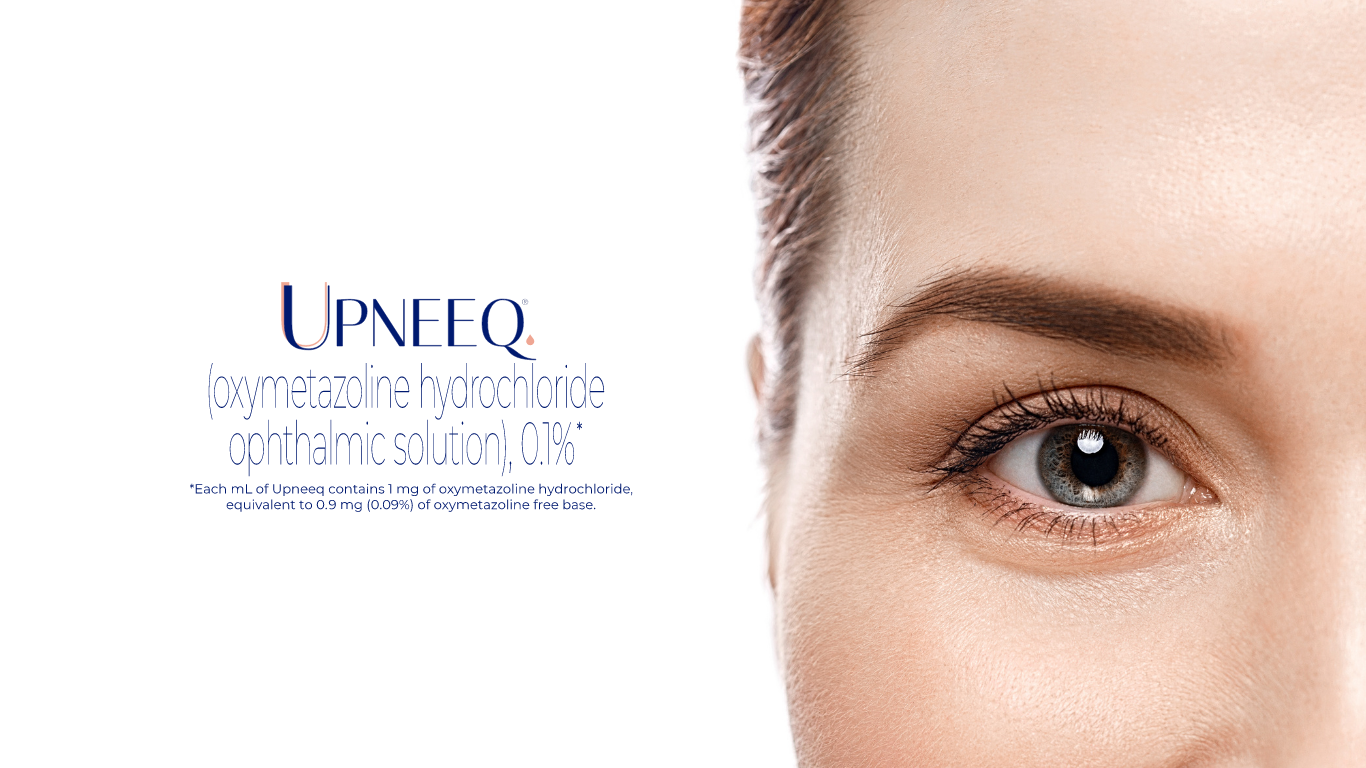 Upneeq
UPNEEQ is a prescription eye drop that temporarily improves droopy eyelids, or ptosis, with a single daily dose.
Upneeq is a once-daily prescription eyedrop. It temporarily lifts the muscle of the upper eyelid, allowing the eyes to open wider. This results in a more youthful appearance and an overall rejuvenated look. Upneeq is a quick and effective medication with visible improvements within 15 minutes. Most patients see natural-looking results for up to 8 hours after their application to the eyes. This prescription is the perfect non-surgical alternative to Blepharoplasty and treats acquired ptosis specifically.
Upneeq is available at EpiCentre Skin Care & Laser Center Dallas, TX 75231.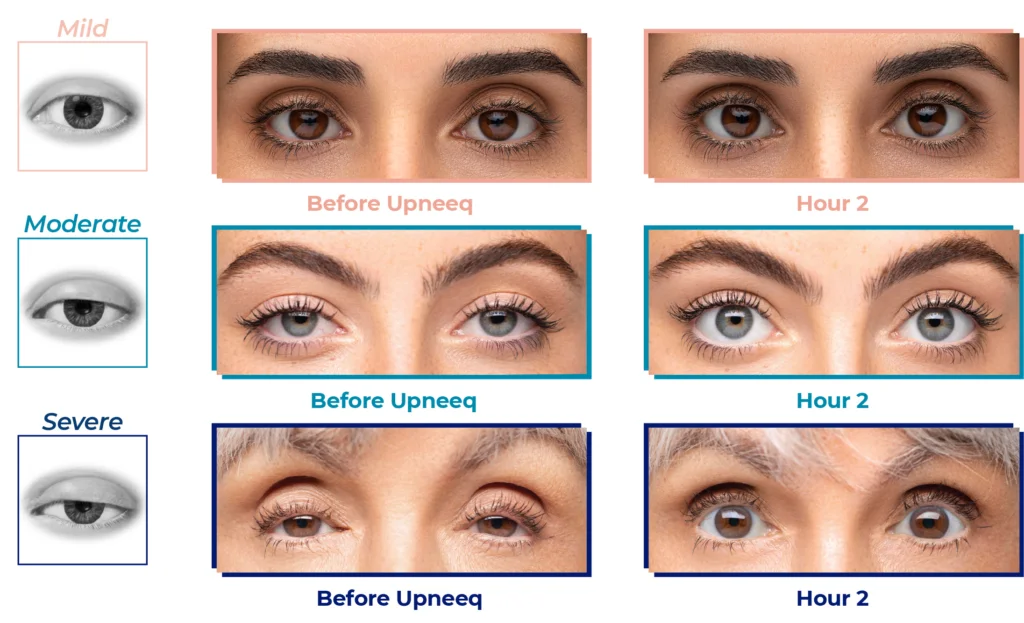 Be the Most Beautiful You
Schedule a Consultation Today