Skip to Content
Revitalash Products
Elevate, restore, and enhance lashes and brows with RevitaLash Cosmetics
RevitaLash growth serums and advanced products are your key to strengthening and conditioning your lashes and brows. RevitaLash products are meticulously crafted using proprietary technology and a blend of biotin, lipids, peptides, and green tea extracts. These ingredients work in harmony to improve the appearance of your natural hair, helping you achieve fuller brows and dramatic lashes you've always desired.
The inspiring journey of RevitaLash Cosmetics began in 2006 when Dr. Michael Brinkenhoff, a physician and ophthalmologist, created the original RevitaLash eyelash serum for his wife, Gayle, during her battle with breast cancer. This act of love and compassion led to the development of a lash conditioning product designed to combat hair loss and restore not only Gayle's lashes but also her mind-body connection. Today, this journey has blossomed into a collection of highly acclaimed RevitaLash Cosmetics, all with a mission to help individuals restore hair health, vitality, and inner spirit.
Experience the transformational power of RevitaLash Cosmetics by visiting EpiCentre Skin Care & Laser Center. Our carefully selected range of products will help you unlock your inner beauty, enhancing your lashes, brows, and hair.
RevitaLash available at EpiCentre Skin Care & Laser Center Dallas, TX 75231.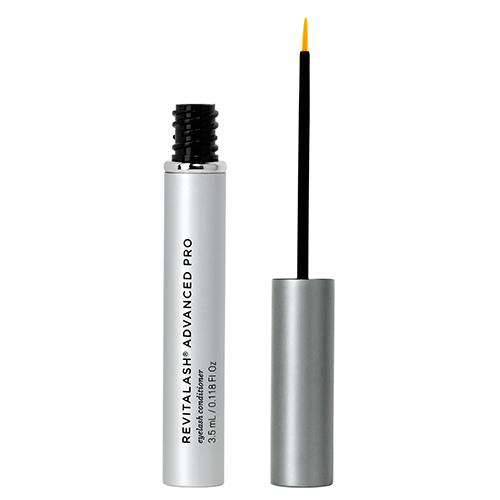 RevitaLash Advanced Pro
Physician-developed, professional lash-enhancing formula improves the beauty and visible condition of lashes. Scientifically advanced, exclusive technology revives brittle, damaged lashes to improve flexibility, strength, and shine for healthy, luxurious, lush lashes.
RevitaBrow Advanced
Physician developed eyebrow conditioning serum created to address visible signs of eyebrow aging due to chemical and environmental stressors, over-grooming and styling products, leading to healthier-looking, more luxurious brows.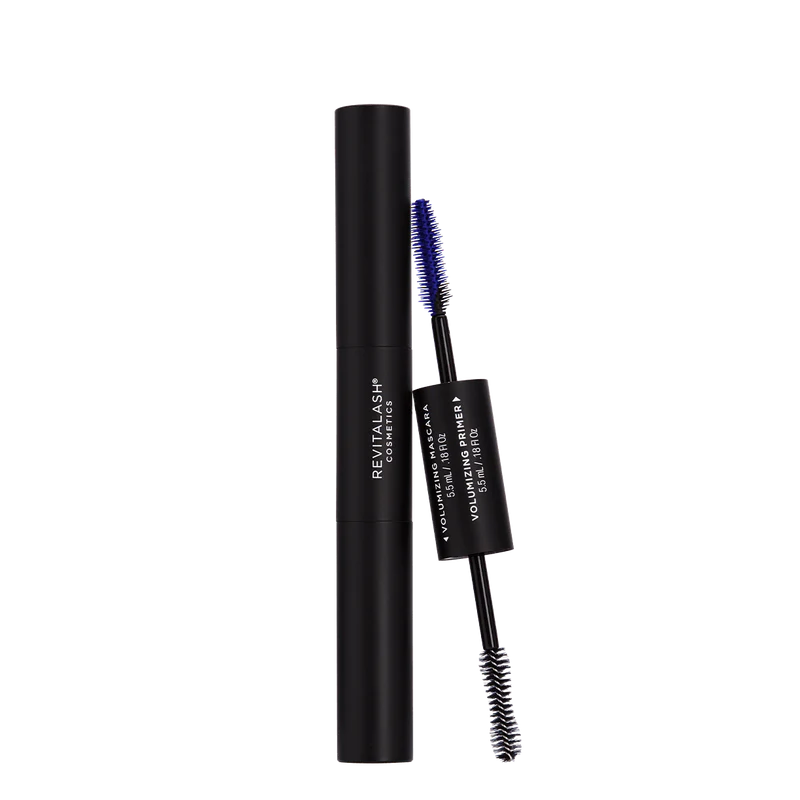 Double-Ended Volume Set Mascara
Award-winning RevitaLash Cosmetics Volumizing Primer and Volumizing Mascara come together in this convenient, 2-in-1 lash primer and mascara duo designed to prep lashes and enhance volume, creating gorgeous, richly pigmented, luxurious lashes.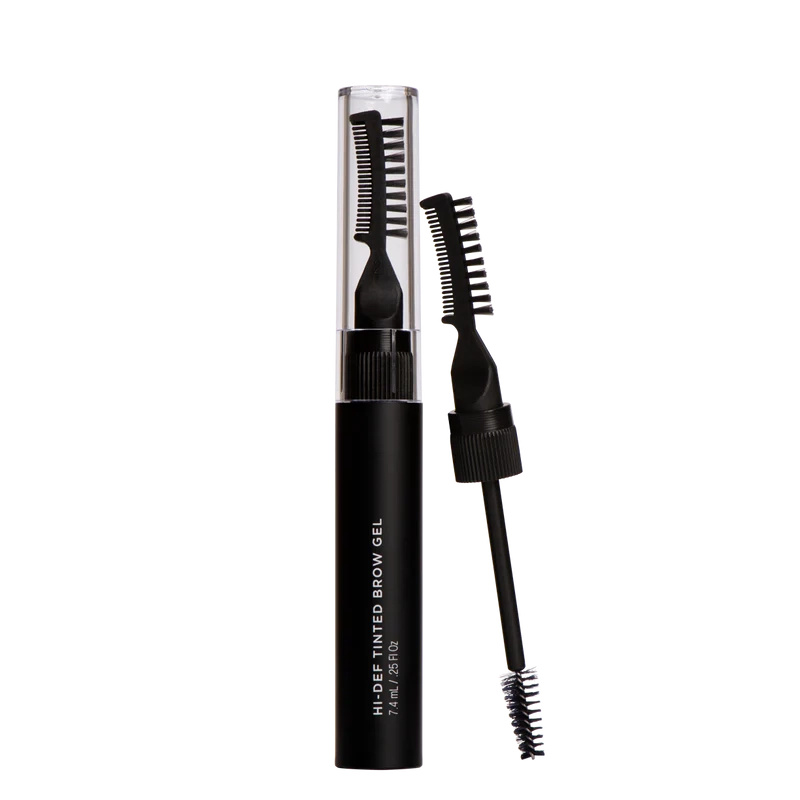 Hi-Def Brow Gel
A multi-tasking, unisex, eyebrow setting gel that helps sculpt, control and shape eyebrows for immediate, lasting, and dramatic results.
Be the Most Beautiful You
Schedule a Consultation Today