Skip to Content
Juvéderm Voluma XC
Formulated to Restore Facial Volume Lost Over Time
The signs of aging aren't limited to wrinkles. In fact, a key (yet less frequently discussed) sign of aging is the loss of fullness in the cheeks. This can be a challenge to correct, with limited surgical and non-surgical solutions available. Fortunately, Juvéderm now has a new product added to their line of leading-edge facial fillers, a product specially formulated to restore facial volume lost over time: Juvéderm VOLUMA.
VOLUMA™ is an innovative injectable hyaluronic acid facial filler that delivers smooth, natural-looking fullness to sunken cheeks and firmness to a softening jawline. Juvéderm Voluma has been reported to last up to 18 months, longer than many other facial fillers. Addressing the need is Juvéderm Voluma, the newest facial filler available in the Juvéderm family of hyaluronic acid fillers.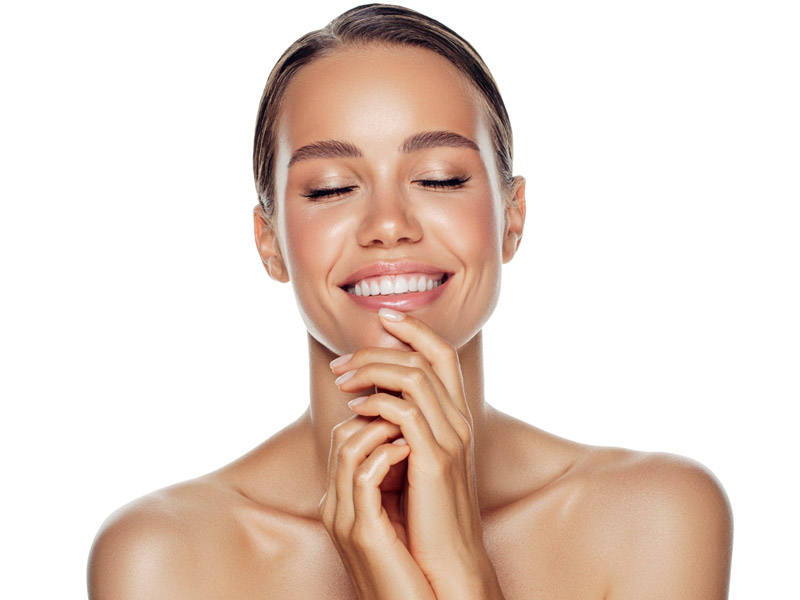 About the Procedure
The first of its kind, Juvéderm VOLUMA, is a hyaluronic acid facial filler specifically made to restore age-related volume loss in the mid-face (the cheeks, cheekbones and around the chin). Juvéderm VOLUMA uses hyaluronic acid, a sugar that occurs naturally in your skin, to instantly restore lost facial volume in the cheeks and contour the chin.
Juvéderm VOLUMA also combines with collagen and elastin to improve skin structure and elasticity and create a smooth, natural look. The results are instant, natural-looking, and can last up to 18 months. Plus, there's no downtime – most people resume normal activities immediately.
Be the Most Beautiful You
Schedule a Consultation Today