Skip to Content
About EpiCentre Skin Care & Laser Center
Skin Care Specialists in Dallas, TX
Our skin is the most visible part of our body for the world to see. Beyond giving our internal organs a protective layer, it tells a lot of information about us to the rest of the world. When you're looking to get the best skincare, it is vital to partner with an expert team. Since 2008, EpiCentre Skin Care & Laser Center in Dallas, TX, has been providing our patients with unparalleled results. From using next-generation treatments to a friendly and knowledgeable team, we make the most of every visit to our office. If you are ready to take charge of your skincare routine and don't know where to start, giving us a call today should be your next move. We have a wealth of information to share with you on how you can feel beautiful in your own skin again.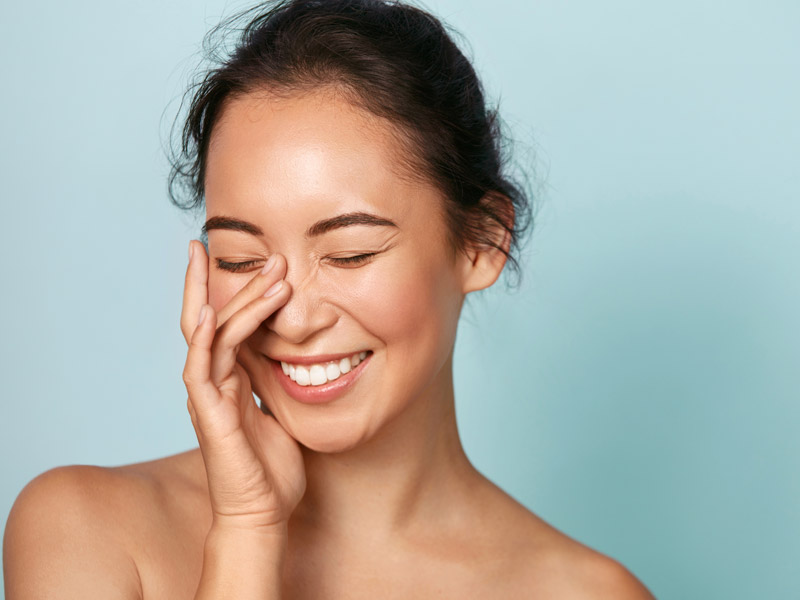 Directed by Dallas Plastic Surgery Institute
What distinguishes EpiCentre as a world-class skincare and laser center is our dedication to excellence in providing medical skincare. Directed by national and world-renowned local plastic surgeons, patient safety is our top priority. All of the treatments and products we offer have been carefully screened and tested by our physicians, who serve as patient advocates in evaluating new technologies and products and their proposed benefits.
Additionally, unlike many other medical spa and skincare locations, our staff of registered nurses and licensed aestheticians maintain the highest levels of qualifications. Our physicians at Dallas Plastic Surgery Institute are on-site as well. Our goal is to guarantee that you receive personalized expert skincare to achieve the best possible results.
Essential Skincare Routines
Beyond being a purveyor of the finest skincare procedures and treatments, EpiCentre Skin Care & Laser Center also has an essential skincare routine that will change your life. Broken down into specific steps, our essential skincare routine will ensure you get protection from the elements, anti-aging strategies, and overall ways to enhance your natural glow.
A Wide Range of Services
From Coolsculpting to HydraFacials and everything in between, EpiCentre Skin Care & Laser Center aims to provide a comprehensive skincare experience right here in Dallas. Your skin is a complex organ that goes through many changes as you age. Our wide array of treatments and procedures are designed with our patients in mind. No matter which stage of life you are in, you can benefit from professional skincare from a medical spa that has years of experience. Our raving patient reviews speak for themselves. We take immense pride in being a trusted resource for our patients because we know that beautiful skin leads to a beautiful outlook on life.
Be the Most Beautiful You
Schedule a Consultation Today