Skip to Content
EpiCentre Is a Proud Provider of LPG® Endermologie®
If you're a Dallas, TX resident looking for a 100% natural way to fight fat, cellulite, sagging skin, wrinkles, and more, EpiCentre is proud to offer Endermologie®! As a world-class skin care and laser center, we always want to ensure we offer our patients the very best choices in medical skincare. LPG® Endermologie® is one of the innovative offerings we're excited to extend to our patients. No matter if you need assistance on your tummy, arms, or legs, this innovative technology heals the skin naturally and painlessly. Learn more about the esteemed Endermologie® solutions we offer and how you can achieve radiant skin by scheduling an appointment with us!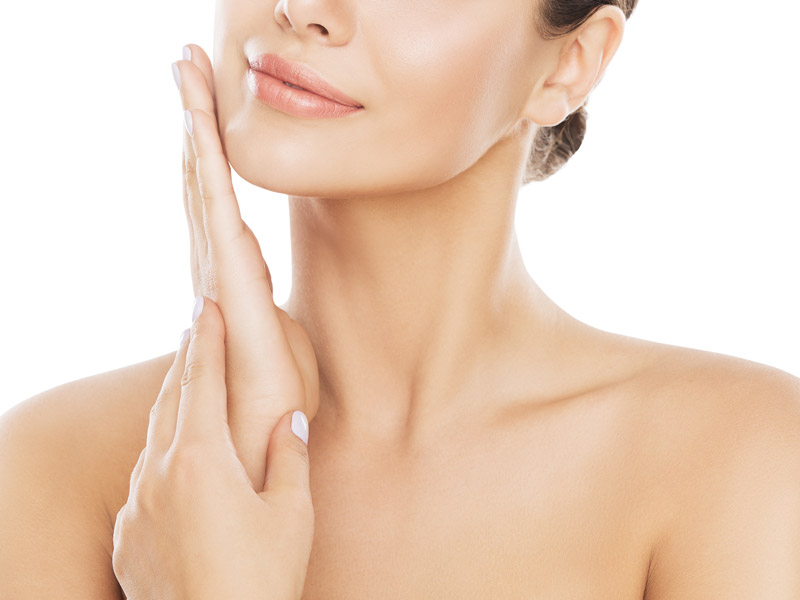 What Is the Endermologie® Treatment?
Endermologie® is a term used to describe the mechanical stimulation of cells. With more than three decades of research, LPG® Endermologie® is ready to reactivate your cells and awaken the glowing, healthy skin we know you're capable of having. This is the best and most natural way to stimulate the skin and ward off signs of aging, sun damage, cellulite, and more! You don't have to sacrifice your health to achieve youthful skin. LPG®'s patented state-of-the-art treatment devices will send signals to your cells, resulting in like-new skin in no time!
How Does the Endermologie® Treatment Work?
As mentioned, Endermologie® is a natural and painless way to liven up your skin from the inside out. LPG®'s handheld Endermologie® devices stimulate the skin cells, reactivating certain problem areas to breathe new life into damaged or lackluster skin. An Endermologie® machine utilizes two separate tools with specialized heads for the best attention to specific parts of the body. LPG® Endermologie® treatment can be used:
For the Body – This head is designated for the more stubborn areas found from the neck down. This patent roller and motorized flap combined with ample suction is excellent for loosening up localized fat and improving the overall appearance of cellulite and other skin conditions. This device can efficiently address any unwanted fat storage present in a patient's hypodermis.
Schedule Your Endermologie® Appointment Today!
If you want a natural way to achieve beautiful and radiant skin, call our skin care and laser center to learn more about the esteemed Endermologie® treatments we offer. Along with a healthy diet and overall lifestyle, Endermologie® is one of the best solutions on the market for getting healthy, natural-looking skin without having to deal with any potential health hazards or toxins. This treatment type is noninvasive and uses stimuli sent to the cells to maximize their potential and liven up your skin. When you put your trust in the seasoned team at EpiCentre and LPG®'s innovative Endermologie® treatments, you can rest assured you're investing in a safe, effective, intelligent, and responsible way to restore a youthful glow to your body.
We think you'll be pleased with your Endermologie® before-and-after results. Call us today at 214-887-1577 to learn more about Endermologie® near Dallas, TX!
Be the Most Beautiful You
Schedule a Consultation Today