Skip to Content
Debunking Myths About Micro-Needling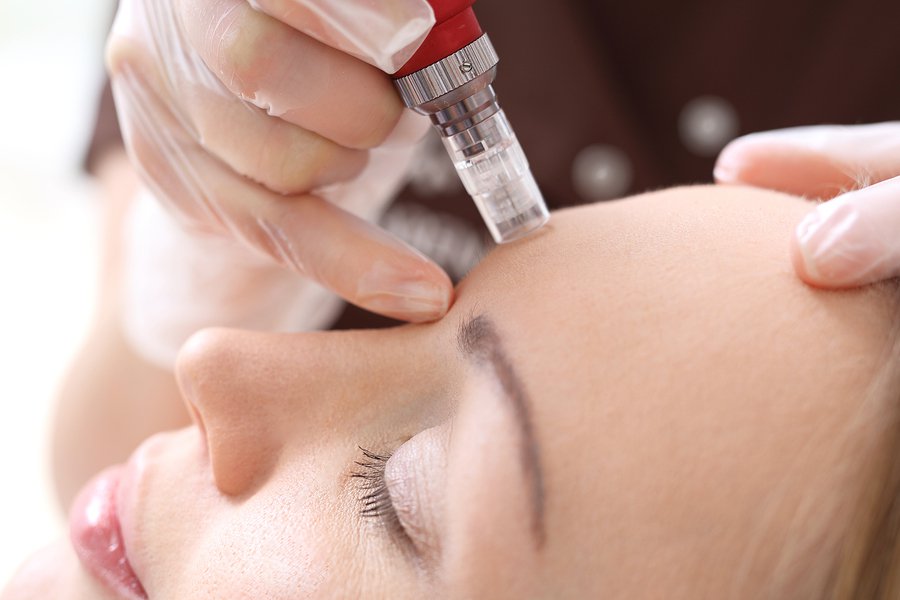 Micro-needling, also known as collagen induction therapy, is a rejuvenating skincare treatment that has rapidly grown in popularity in recent years. Its surge in popularity is due at least in part to the many celebrities who have added micro-needling to their beauty regimens, including Gwyneth Paltrow, Naomi Watts, and Jennifer Aniston. If you're thinking about giving this medical spa treatment a try, you should get the facts behind these common myths.
Myth: Micro-needling is only for people worried about aging.
It's true that micro-needling is an effective anti-aging treatment, but adults of any age can benefit from it. After you have this treatment, you can look forward to a refreshed, youthful appearance, with enhanced skin texture, tone, and softness. Micro-needling can improve the look of the following issues:
Acne scars
Injury scars
Hyperpigmentation
Fine lines and wrinkles
It can even help reduce the look of stretch marks!
Myth: Micro-needling doesn't have to be done at a med spa.
You can purchase a micro-needling device to use at home, and these are generally safe for use (although there is a risk of skin infections). However, these devices are best used for skin care maintenance between appointments at a medical spa. You won't get the same amazing results with an at-home device that you will at a med spa. Professionals have access to medical-grade systems, such as the Eclipse MicroPen Elite, which is an automated micro-needling device that produces professional results.
Myth: Micro-needling creates holes in the skin.
This myth is partially true in that micro-needling works by creating controlled, micro-injuries to the skin. Although this sounds a bit alarming, know that these micro-injuries are so small that you can't see them with the naked eye. If you're comfortable with the idea of getting Botox injections or dermal fillers, then you'll do fine with micro-needling.
Book your session with the Eclipse MicroPen Elite at EpiCentre Skin Care & Laser Center! You can reach us at 214-887-1577, or browse our website for additional facts about our medical spa treatments available in Dallas. Our mission is to help our clients feel confident with their appearance.