Skip to Content
Making the Most of Your Radiofrequency Skin Care Treatments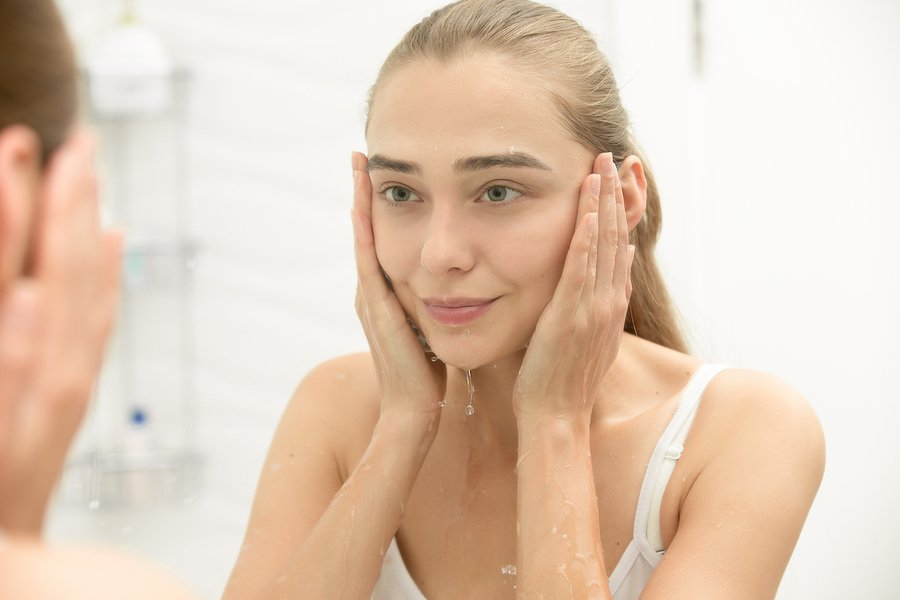 Radiofrequency skincare treatments have been used for years to tighten the skin and rejuvenate one's appearance. Thermage is one example of an anti-aging treatment that harnesses the ability of radiofrequency energy to lift tissue, improve skin tone and structure, and sculpt facial and body features. Little preparation is needed for a Thermage treatment session. Afterward, you can use the following guidelines to support optimum results.
Caring for Your Skin
Before you leave the medical spa, you'll be given instructions on caring for your skin properly while it heals. This is a good time to switch up your skin care regimen if you usually use aggressive products. While your skin heals, use only mild, non-irritating cleansers and moisturizers. Avoid any aggressive mechanical methods, like sonic cleaning systems, and avoid using exfoliating products. After cleansing your face or bathing, use a very soft towel to gently blot the treated skin dry.
Avoiding Sunlight Exposure
It's always important to protect yourself from ultraviolet (UV) rays, as they damage the look and health of your skin. But after having a radiofrequency treatment like Thermage, it's absolutely crucial, as your skin will be more sensitive while it heals. Wear a non-comedogenic sunscreen with an SPF of at least 30 every day, rain or shine. Apply it to all areas of exposed skin every two hours. While outdoors, wear a wide-brimmed hat for extra protection.
Applying Makeup
Unless your provider tells you otherwise, you can expect to wear makeup whenever you wish after your radiofrequency treatment. Since you'll get good results from keeping your skin well-hydrated, you should apply moisturizer before applying makeup. Consider wearing makeup that is easily removed without the use of harsh cleansing pads.
EpiCentre Skin Care & Laser Center offers the latest in skincare treatment technology, including radiofrequency treatments like Thermage. Get in touch with our friendly talented team at 214-887-1577. We look forward to helping you see incredible aesthetic improvements with Thermage at our Dallas location.