Skip to Content
MOXI – A Gentle Approach to Radiant Skin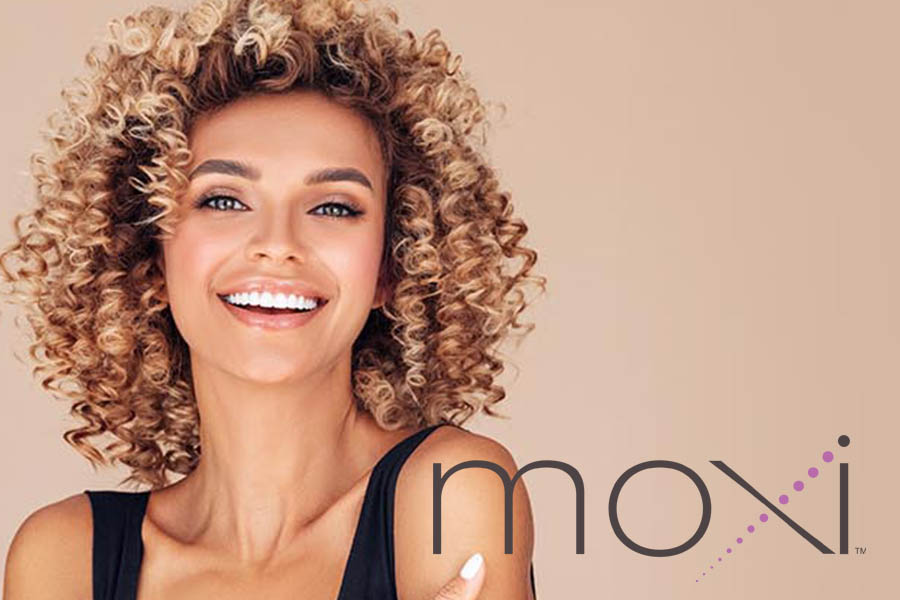 Women and men who lead active lifestyles may notice early signs of sun damage and aging even though they wear sunscreen and follow daily skincare regimens. MOXI is a gentle laser skin rejuvenation treatment in Dallas, Texas for patients whose skin needs a refreshing boost to maintain a youthful glow.
People of all skin types can combat the signs of aging year-round… Get your MOXI today!
Fast and easy. Low-to-no downtime.
Comfortable treatments may require anesthetic cream
SIMPLE post-care, stay out of the sun
24 HOURS post-treatment makeup can be applied
What is MOXI?
MOXI comfortably delivers non-ablative laser energy to revitalize your skin by correcting the initial signs of sun damage and aging, no matter the season or your skin type. You'll love the fact that this lunchtime procedure can fit into your active lifestyle any time of year.
Who's a Good Candidate for MOXI Treatments?
The MOXI laser procedure is ideal for younger patients interested in "pre-juvenation"—treatments designed to prevent early signs of aging from becoming more noticeable. The procedure, which is suitable for all skin types, produces healthy, firmer skin with a smoother texture. Patients concerned about skin discoloration, such as melasma, can also benefit from MOXI treatments.
How Does it Work?
MOXI delivers fractionated laser energy to create micro-coagulation zones which the body then repairs, replacing damaged cells with fresh new ones. MOXI is designed to provide tonal and textural improvements to your face with low downtime, resulting in skin renewal.
Can MOXI Be Combined with Other Treatments?
Absolutely. In fact, the mJOULE platform used by MOXI also includes the BBL HERO (High Energy Rapid Output) treatment, the fastest, most powerful intense pulsed light (IPL) device in the aesthetic industry. MOXI and BBL complement each other because MOXI is an ideal treatment to maintain the results produced by BBL procedures.
MOXI treatments can also complement injectable fillers such as Juvéderm Voluma® or injections of Botox®, Dysport™, or other neurotoxins to create customized results.
How Many Treatments Will I Need?
This will depend on your treatment goals and level of damage. Most patients receive 3-4 corrective treatments, then often will sign up for regular maintenance treatments throughout the year.
Request a Consultation
EpiCentre Skin Care & Laser Center offers the latest in skincare treatment technology, including laser treatments like MOXI. Get in touch with our friendly team at 214-887-1577. We look forward to helping you see incredible aesthetic improvements with MOXI at our Dallas location.