Skip to Content
What Can Thermage Treat? (and Other Common Questions)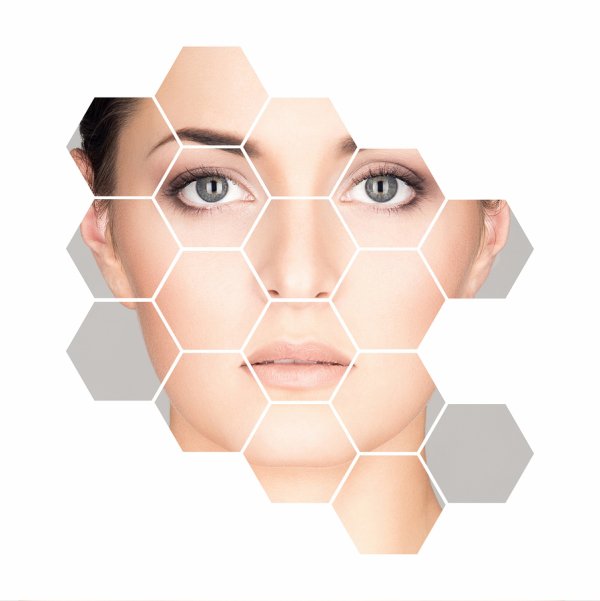 Medical technology has come a long way over the past few decades, and in cosmetic medical care, there have been many advancements in non-surgical treatments to address concerns like sagging skin, wrinkles, dimples, and cellulite. Though these imperfections are far from uncommon, you don't have to live with them when you can consider safe, non-invasive treatment options like Thermage in Dallas. Thermage uses radiofrequency waves to heat and energizes the deep layers of your skin to restructure the skin from within—leaving you with a noticeably more youthful appearance and softer, smoother skin. In this article, you'll learn what exactly this technology can treat and what you can expect when you visit your med spa for your anti-aging skincare.
What does Thermage treat?
Thermage is primarily used to treat fine lines, wrinkles and sagging skin on the body, though it can also address dimpled, uneven skin in certain areas as well as temporarily improve the appearance of cellulite. You might consider Thermage treatment for the abdomen, arms, hands, thighs and buttocks. It is important to remember, however, that Thermage is only intended to approve the appearance of the skin, and it is not a weight loss or body sculpting procedure.
How does Thermage work?
When radiofrequency energy reaches the deeper layers of the skin, it will heat up the cells to restructure existing collagen and boost new collagen production. Collagen is what keeps the skin tight and smooth, so the process of stimulating it will help improve the appearance of the skin immediately and over the weeks following your treatment.
What will treatment feel like?
You will only need one session of Thermage to see dramatic results, and treatment will not cause significant downtime. During treatment, you'll experience a brief cooling sensation followed by a deep warming sensation, similar to a deep tissue massage. This is followed by another cooling sensation, as well as a gentle vibration to reduce discomfort. Your provider will continuously check-in to be sure that you remain comfortable throughout the session.
To learn more about Thermage and other advanced cosmetic treatments, schedule a consultation with EpiCentre. You can reach us online or by calling 214-887-1577.