Skip to Content
Here's Why Cold Packs Aren't a Substitute for Coolsculpting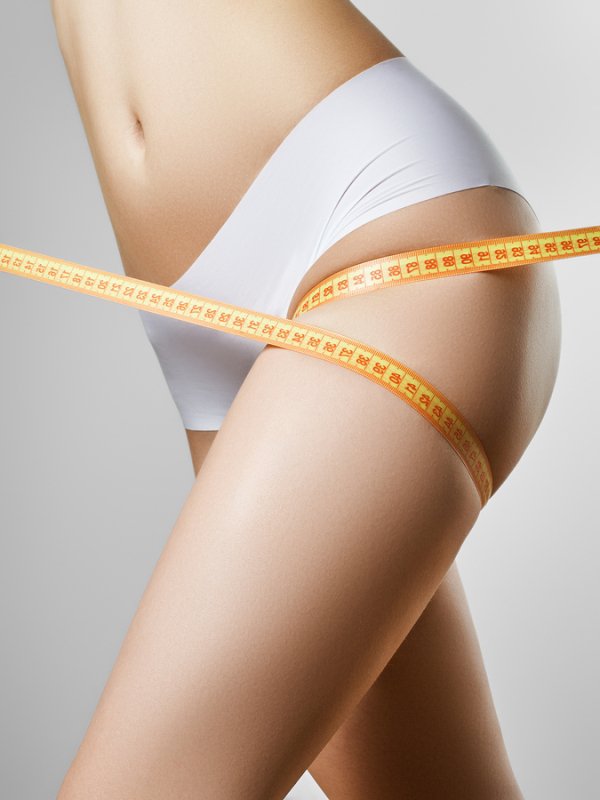 If you have heard about CoolSculpting near Dallas, you might hear about how the doctor who developed it came up with the idea. In a study from the 1970s, it was discovered that children who regularly ate Popsicles developed dimples because the fat cells in the cheeks were continuously exposed to freezing cold temperatures. From this observation, CoolSculpting technology was developed to treat areas of unwanted fat throughout the body. If that's the case, why can't you just apply an ice pack to areas of stubborn fat and see results comparable to CoolSculpting? As we explore the answer to this question, it is important to remember that CoolSculpting technology was merely inspired by a simple idea, but the technology itself had to be rigorously tested and perfected to precisely cool fat cells to see the loss of inches without damaging skin, muscle, and nerve tissues in the process.
CoolSculpting is an FDA-approved procedure.
FDA approval is a mark of safety and care quality for a given procedure, which is something that you can expect with CoolSculpting. The risks of side effects from CoolSculpting are very low in the appropriate care setting of a medspa or plastic surgeon's office, but at-home care with the application of ice packs can damage the skin, cause permanent nerve damage, and fail to deliver any noticeable results of fat loss.
Home care does not provide temperature control and monitoring.
Quite simply, putting a cold pack on the skin and allowing it to cool a certain area will not have an impact on fat loss, because a more controlled temperature is needed. Not only does CoolSculpting cool fat cells without damaging the skin, but it does so with constant control and monitoring to have the most impact on unwanted fat cells while leaving other healthy tissues unharmed.
Only a doctor can determine your eligibility for fat-reducing treatments.
Aside from considering whether there is an at-home alternative to CoolSculpting, it's also important to think about whether fat-reducing treatment is even right for you. Not everyone is eligible for this and other body sculpting procedures, so it's best to see a qualified physician to discuss your needs.
At EpiCentre, you can rest assured that you will have access to the highest quality of care to deliver the results you want. To take a closer look at our services, visit our website, or give us a call at 214-887-1577 for an appointment.