Skip to Content
UPNEEQ: Eyelid Lift Without Surgery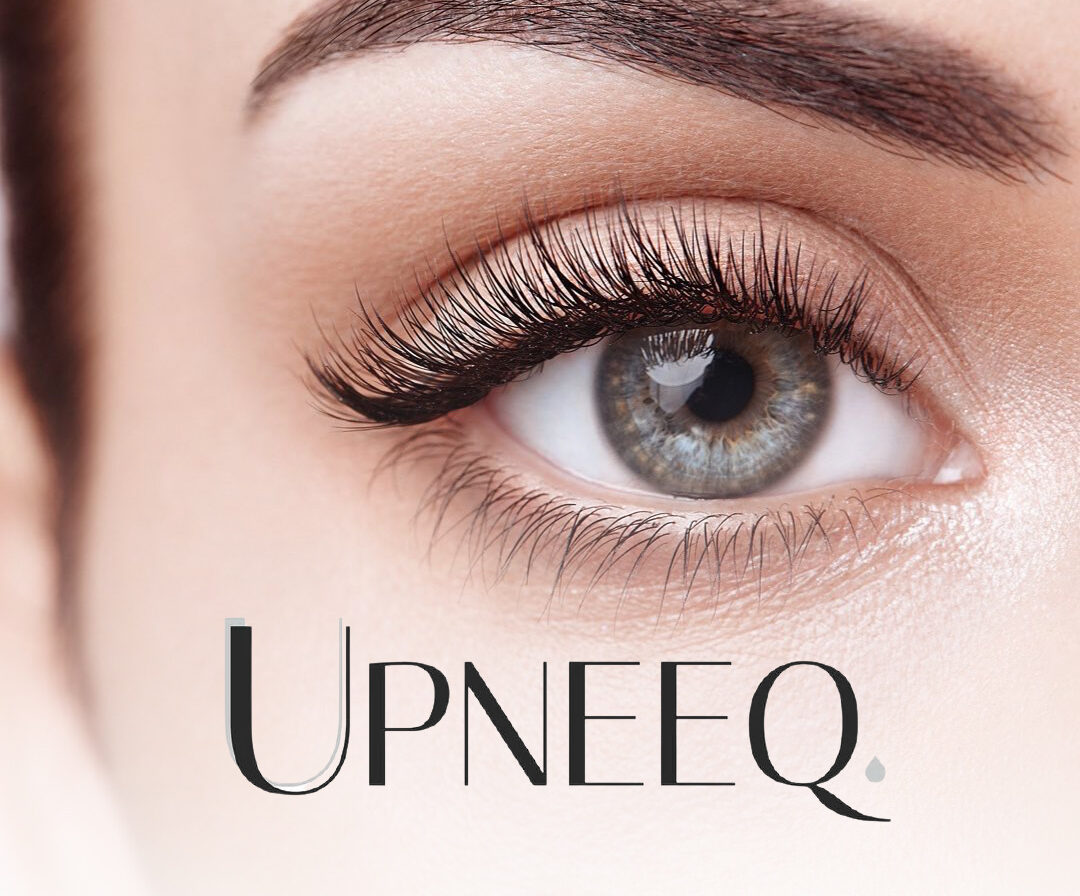 Do you suffer from drooping eyelids but aren't ready for surgery? We are thrilled to be the FIRST Aesthetic Practice in Texas to offer UPNEEQ! UPNEEQ is an FDA approved prescription eye drop that helps to treat blepharoptosis or low lying lids. Give your eyelids a quick lift, without any needles!
What is UPNEEQ?
UPNEEQ is the first and only FDA-approved treatment for low-lying eyelids ("acquired ptosis") Clinical studies have shown, the droopier an eyelid appears the higher perceived age. Ptosis is also associated with the appearance of tiredness and of sadness. UPNEEQ is an alternative to an eyelift surgery, where a surgeon would shorten the muscle that works to open the eye
How do I know if I should use UPNEEQ?
If you have drooping of the eyelid (ptosis) you may be a candidate for UPNEEQ. Ptosis appears in the form of looking sleepy or tired with a heavy upper eyelid. Typically, this would require surgery, but now there is a non-surgical alternative! Some patients have a slight droop in the eyelid, but not enough for surgery. This would be a perfect candidate for UPNEEQ use.



How do I use UPNEEQ?
One drop per eye in morning, can last 6-8 hours.
Can expect 1mm on average lift of upper eyelid.
Improves superior visual field in patients with functional deficit.
Works in as little as five minutes.
Safe and well tolerated, preservative free solution.
How does UPNEEQ work?
Once placed in the eye, UPNEEQ binds to a receptor on the Mueller's muscle located in the upper eyelid, which causes the eyelid to lift! Visit our Photo Gallery to see the before and after photos. 
What are the potential side effects of UPNEEQ?
1-5% of patients who participated in the study with UPNEEQ experienced common side effects such as redness of the eyes, dry eye, blurred vision, eye irritation, and headache.
How do I get UPNEEQ?
UPNEEQ in not covered by insurance and is available by prescription here at EpiCentre Skin Care and Laser Center. To make filling your prescription easier, UPNEEQ is also available as a prescription through RVL pharmacy and is delivered directly to you, bypassing the need to go to the pharmacy.
Contact EpiCentre Skin Care & Laser Center in Dallas, TX to schedule your free consultation to see if you are candidate for UPNEEQ at 214-887-1577