Skip to Content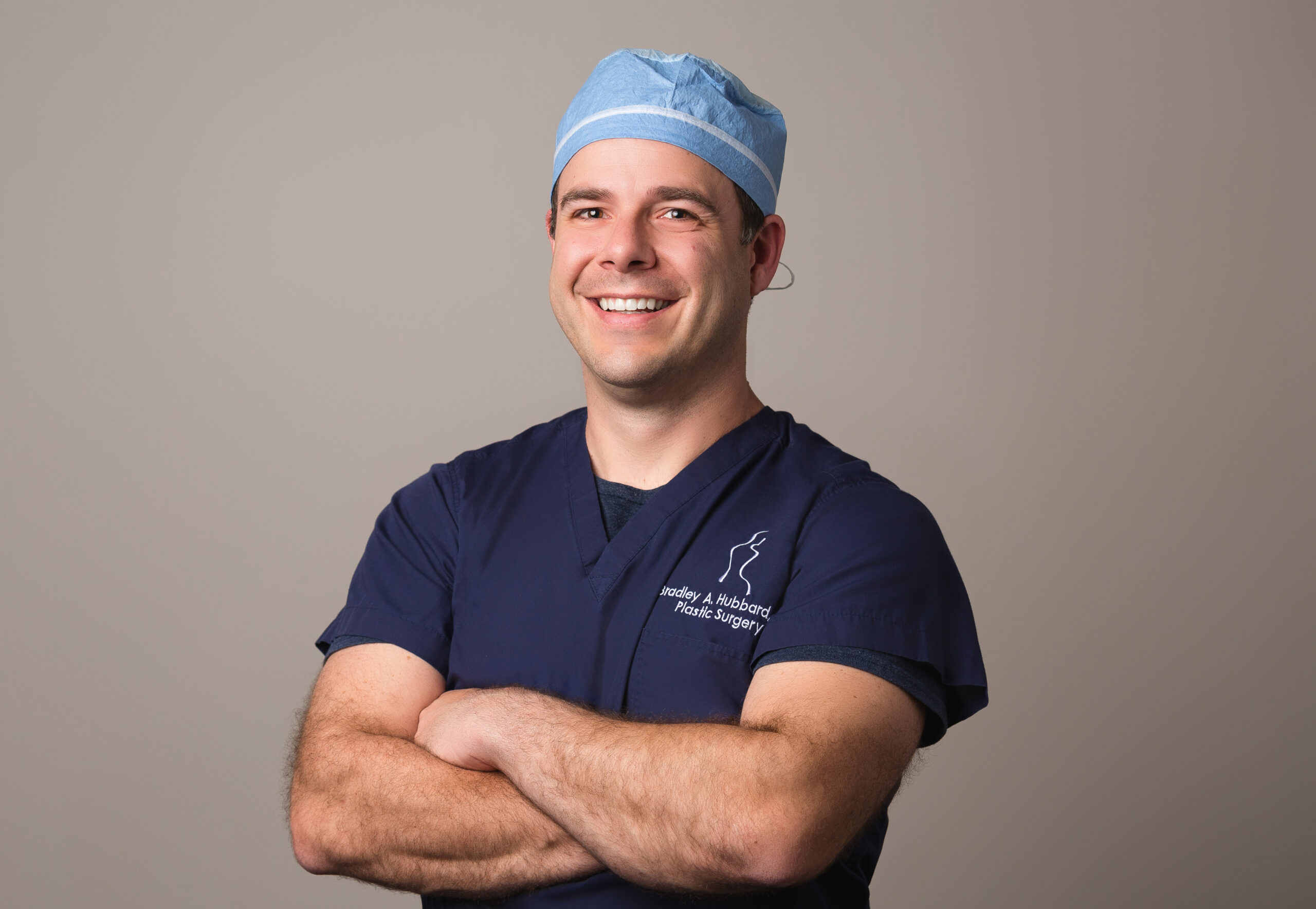 Meet Dr. Hubbard!
Board Certified by the American Board of Plastic Surgery, Dallas plastic surgeon, Dr. Bradley Hubbard is focused on providing his patients with outstanding patient care and the amazing results they are looking for. A member of the esteemed Dallas Plastic Surgery Institute, patients come to Dr. Hubbard from all over the world seeking breast augmentation, breast reduction, breast lifts, liposuction, tummy tucks, "mommy makeovers", reconstructive surgery and more.
Plastic surgery is a big decision, but one that can offer amazing results, both mental and physical. Everyone deserves to have the self-confidence and appearance that they are looking for. Often, life experiences like childbirth, weight loss, or even just aging can leave you will lower skin elasticity, sagging skin, loss of volume in your breasts or extra fat around your mid-section. Men and women throughout the Dallas area and all over the world seek out Dr. Hubbard at his world class plastic surgery practice because they want the best possible results from their plastic surgery.
Dr. Hubbard always tries to make family a priority. He resides in Dallas with his wife and children. They love staying active together as a family and he is actively involved in their sports and extra-curricular activities.
More information can be found on his website, bradleyhubbardmd.com