Skip to Content
At EpiCentre Skin Care & Laser Center, we understand that everyone's skin and hair needs are unique, and we're here to help you find the perfect solution. While we have many popular services, we also have some hidden gems that you may not be aware of, including waxing, facials, acne treatment, light peels, laser hair removal, chemical peels, Skin Pen (Microneedling) and Keravive Hair Treatment.
Waxing
We offer a variety of waxing services for both men and women, including bikini, Brazilian, leg, arm, underarm, and facial waxing. Our experienced aestheticians use high-quality wax to ensure a smooth and comfortable experience.

Signature Facials
Our signature facials are designed to address a variety of skin concerns such as acne, aging, and hyperpigmentation. We use top-of-the-line skincare products and techniques to provide a personalized experience that will leave your skin feeling refreshed and rejuvenated.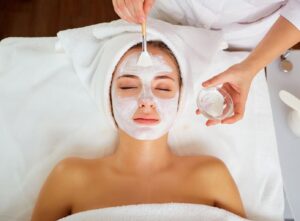 Acne Treatment for Teens
We understand that acne can be a difficult and embarrassing problem for teens. Our acne treatment program is specifically tailored to address the unique needs of teenage skin, using a combination of topical and oral medications, as well as light therapy.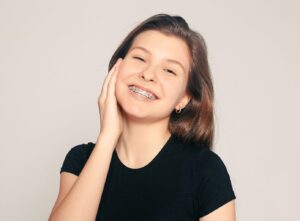 Light Peels
Light peels are a gentle exfoliation treatment that can improve the overall appearance of the skin by reducing fine lines, wrinkles, and uneven pigmentation. We use various types of chemical peels such as AHA and BHA peels, tailored to the specific needs of your skin.

Laser Hair Removal
Our laser hair removal treatments are safe and effective for removing unwanted hair from all parts of the body. We use state-of-the-art laser technology to target the hair follicles and prevent regrowth.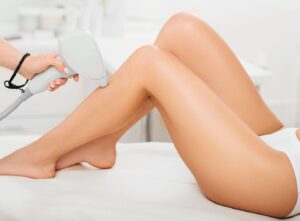 Body Chemical Peels
Body chemical peels are designed to address a variety of skin concerns such as acne, sun damage, and hyperpigmentation in the chest and back area. These peels use a variety of chemical solutions such as glycolic acid, salicylic acid, or TCA to exfoliate and rejuvenate the skin.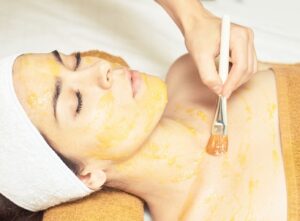 SkinPen – Microneedling
This treatment stimulates collagen production and can improve the appearance of fine lines, wrinkles, acne scars, and stretch marks. A small device with tiny needles is used to create micro-injuries in the skin, which prompts the body to produce new collagen.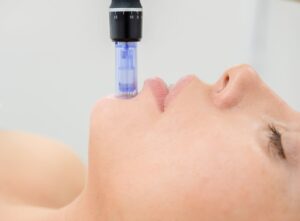 HydraFacial Keravive
HydraFacial Keravive is specially designed to nourish and revitalize hair that is thinning, damaged or weak. It uses a combination of growth factors, nutrients, and minerals to enhance the health of the hair follicles and promote hair growth.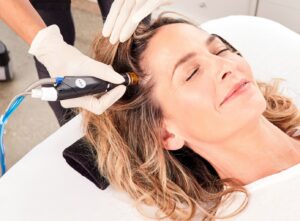 At EpiCentre Skin Care & Laser Center, we are dedicated to helping you find the perfect solution for your skin and hair needs. If you're curious about any of these services or have any questions, please don't hesitate to reach out to us. We'd love to hear from you!