Skip to Content
Corganics Clinical CBD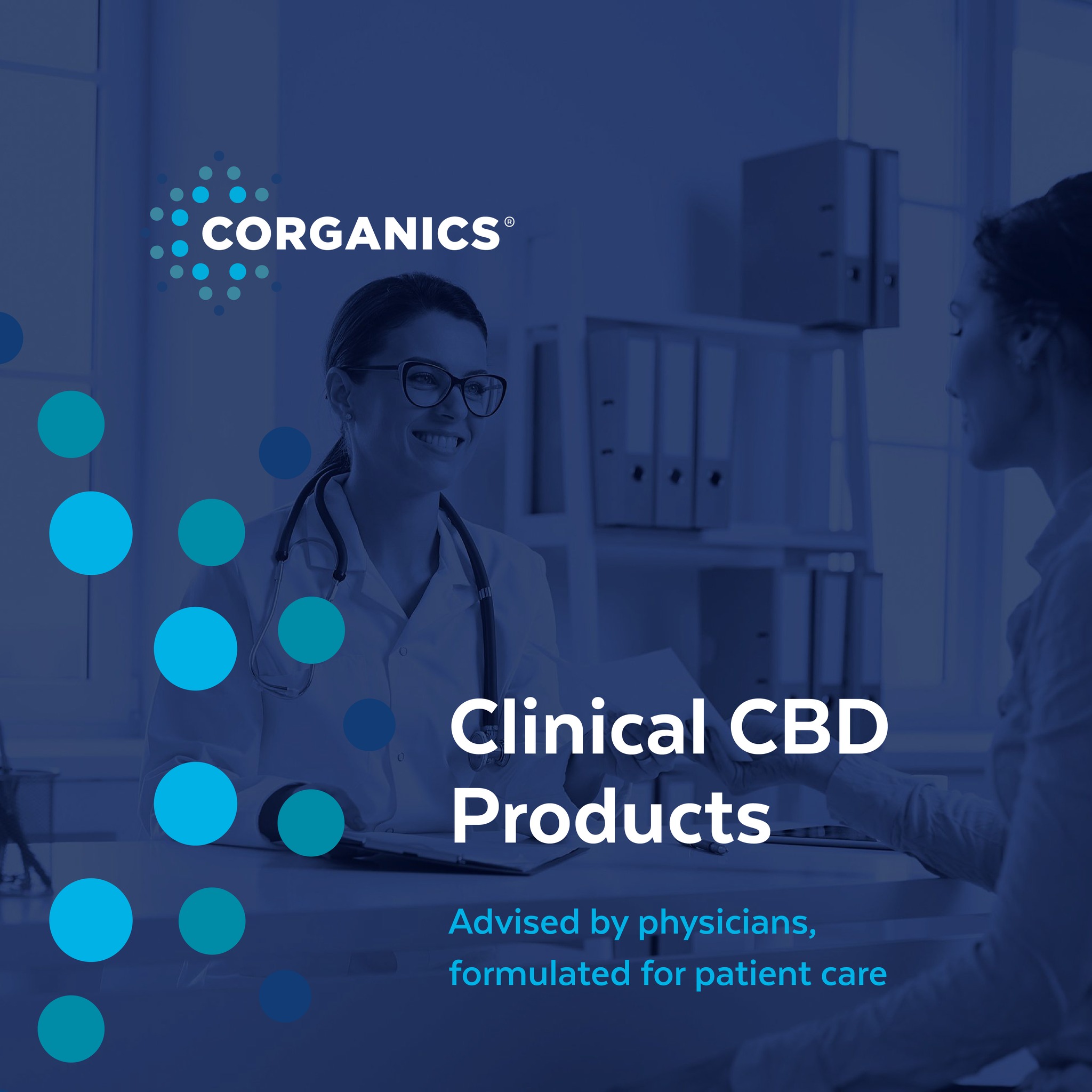 Corganics is committed to bringing you high-quality broad spectrum CBD products. Their products adhere to the requirements and standards established by the FDA. They use state-of-the art processing to extract the purest form of CBD possible, leaving the THC component well below 0.3%, which eliminates any mind-altering effects or other unwanted side effects. Their hemp plants are sourced from non-GMO farms right here in the USA. You can be confident their products are safe and of high quality.
CBD supports balance in the body's own endocannabinoid system, which helps regulate key physiological processes such as inflammation, immunity, stress and mood, appetite, sleep and mental clarity.
Corganics Clinical CBD is available at EpiCentre Skin Care & Laser Center Dallas, TX 75231.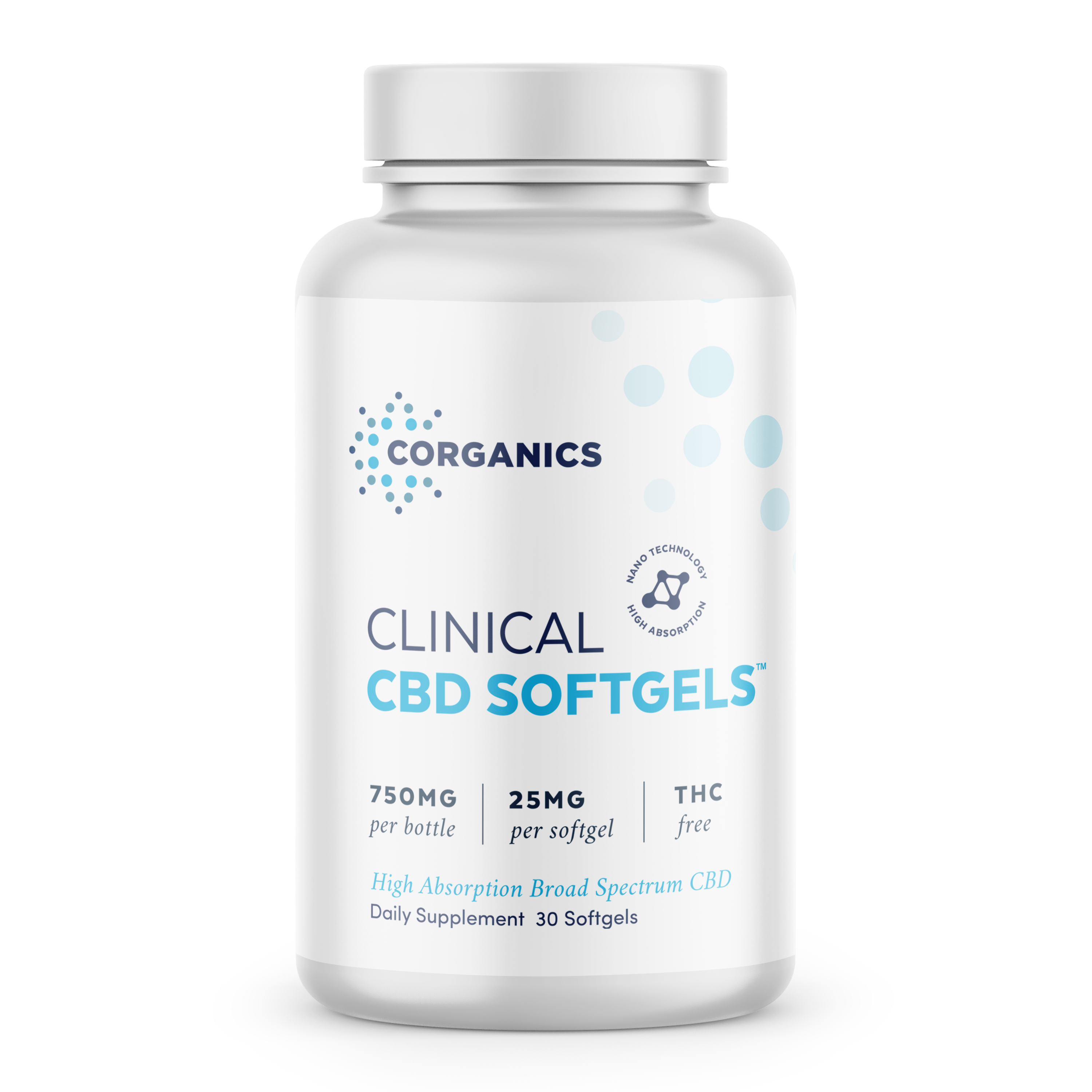 Corganics Clinical CBD Softgels
Corganics Clinical CBD Softgels provide patients with a precise serving of THC-free CBD in a convenient form. Each softgel contains broad spectrum hemp extract that provides a wide range of hemp's cannabinoids, terpenes, flavonoids, and other beneficial compounds. Ther softgels are made using nanoemulsion technology that increases CBD's bioavailability, making it easier for the body to absorb.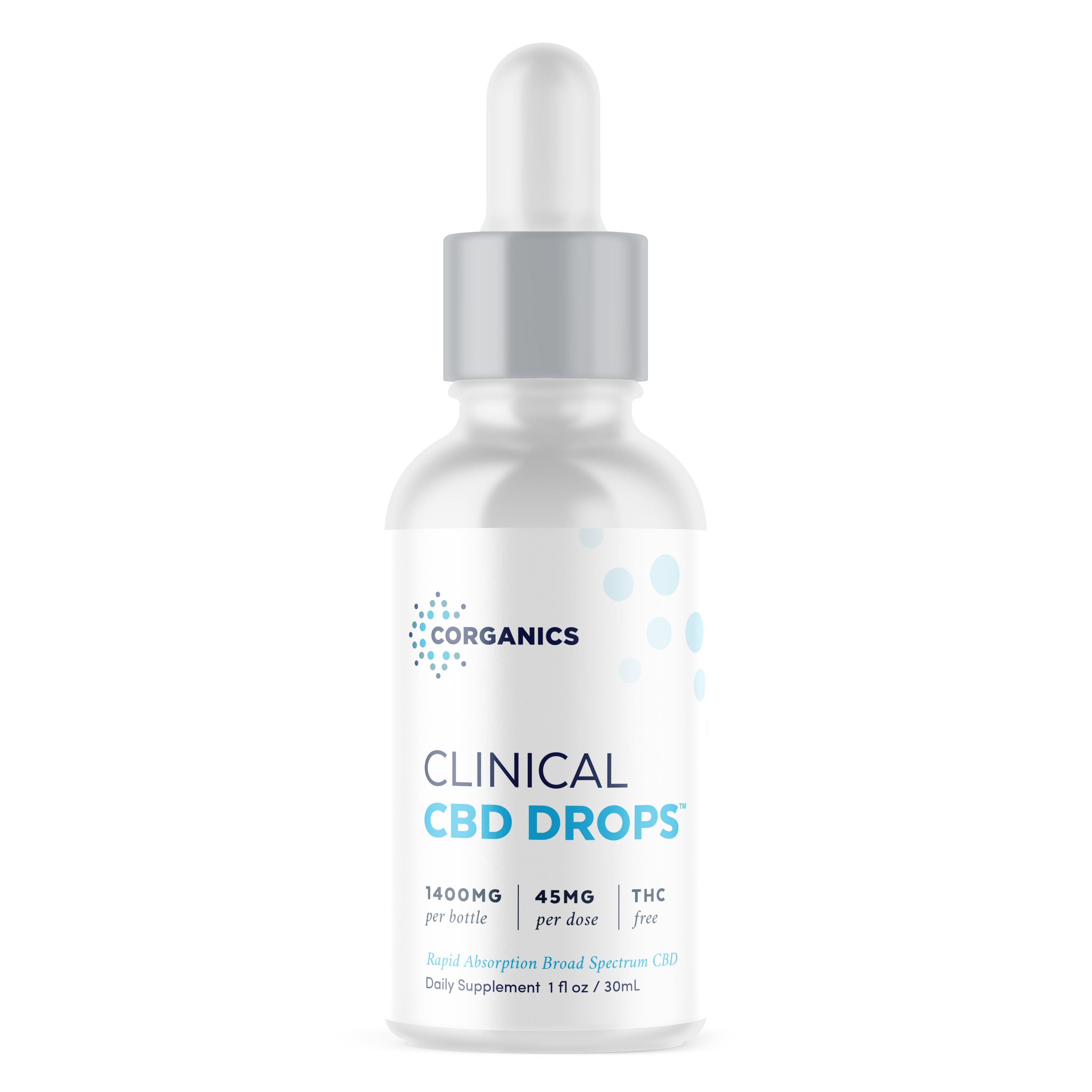 Corganics Clinical CBD Drops
Patients receive the potential benefits of Corganics Clinical CBD with easy-to-use CBD drops. Formulated with broad spectrum, THC-free hemp extract, these drops contain cannabinoids, terpenes, flavonoids, and other beneficial phytochemicals. These natural compounds work together to maximize the entourage effect, delivering optimal support for the endocannabinoid system.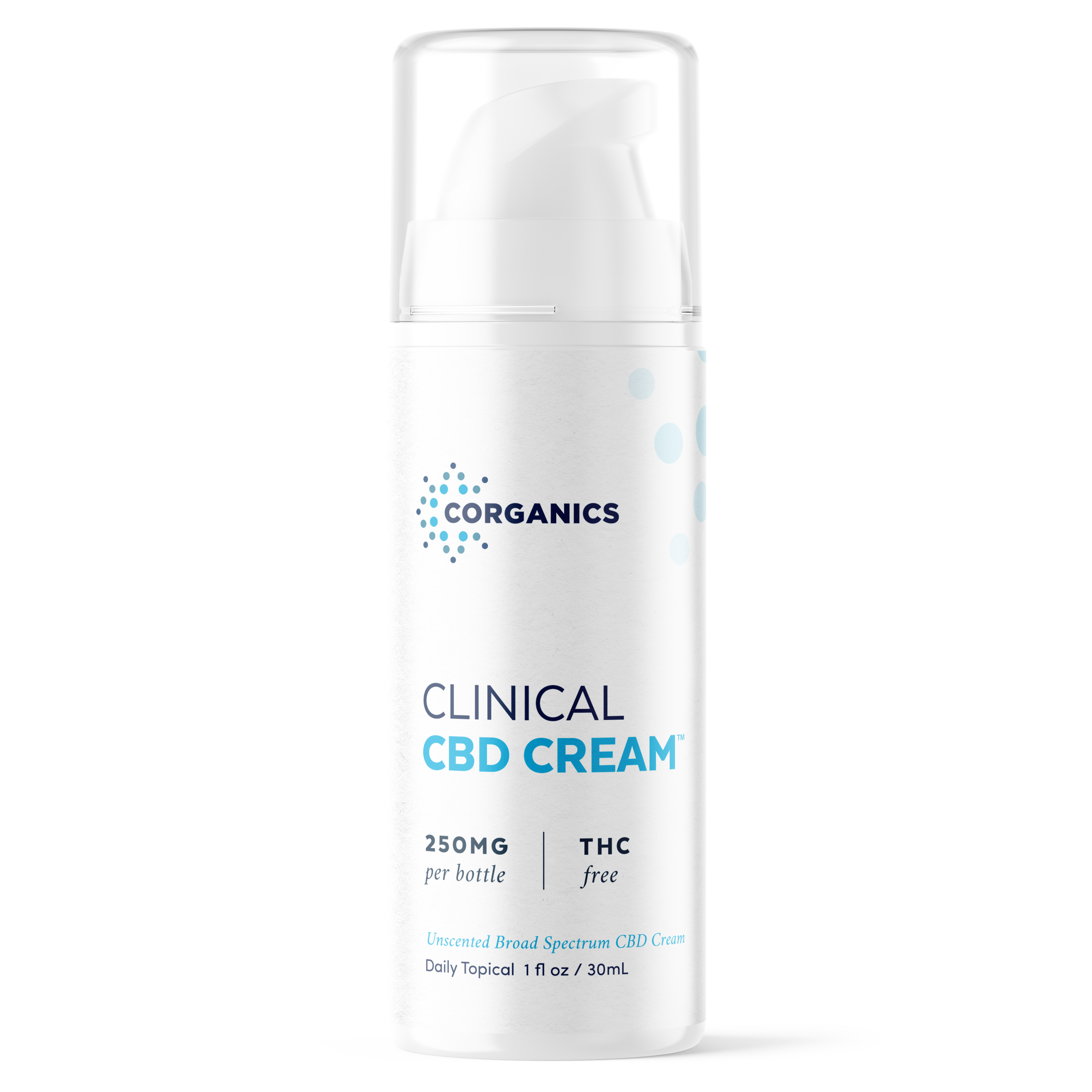 Corganics Clinical CBD Cream
Patients can benefit from Corganics Clinical Topical CBD Cream made with a blend of broad spectrum hemp extract, vitamin E, aloe vera, and other beneficial natural ingredients. This unscented, THC-free formula is designed to maximize the topical effects of CBD.
Be the Most Beautiful You
Schedule a Consultation Today