Skip to Content

Fraxel Laser Therapy
Fraxel is a non-invasive laser therapy providing a wide array of treatment options to address many forms of aging, customized to each patient's needs and concerns, many requiring minimal recovery time. It's the perfect solution for people who want their skin to look younger but don't want to look plastic or fake and can't afford a lot of time away from work or their social life.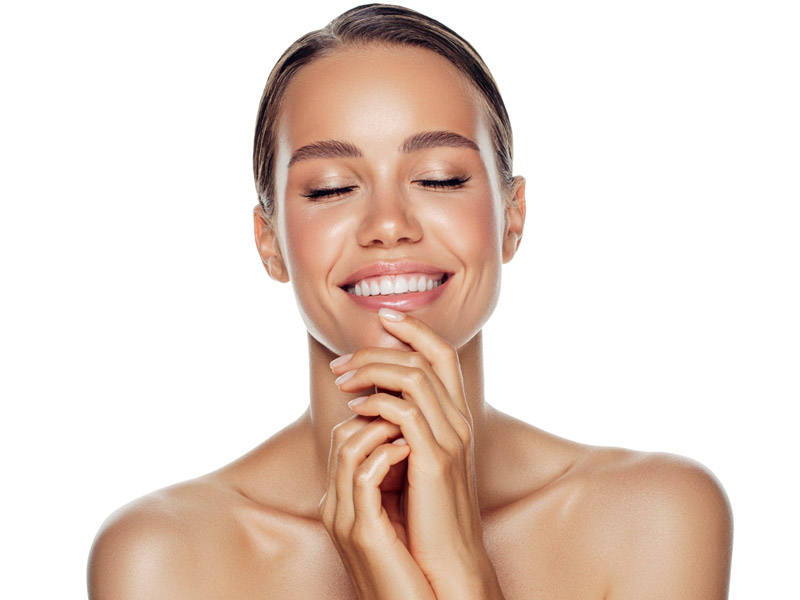 How It Works, What It Does
Fraxel is the original fractional laser treatment that works below the skin's surface from the top-down, addressing imperfections like fine lines, visible photo aging, wrinkles, scarring, and age spots. Fraxel light energy stimulates your skin's natural collagen, rejuvenating skin cells below the surface to help smooth the creases and pockets that cause wrinkles and scars. Fraxel only treats targeted problem areas – so the results are focused and effective.
How Fraxel Fits
Fraxel is for people who want to look good – and want real results – but don't want the dramatic changes or extended downtimes that come with surgery. Fraxel fits into any lifestyle and your current beauty regimen:
Non-invasive, clinically proven to be safe, easily managed into your routine
Real change you just can't get from lotions and creams
Simple, effective treatment that really reverses signs of aging
Fraxel® Restore Dual Before & After
*Individual Patient Results May Vary




Be the Most Beautiful You
Schedule a Consultation Today