Skip to Content

What Is HydraFacial MD®?
Highly Effective to Improve Overall Skin Health
HydraFacial MD® is a non-invasive, multistep treatment that combines the benefits of next-level hydradermabrasion, a chemical peel, automated painless extractions (no pinching!), and a special delivery of Antioxidants, Hyaluronic Acid, and Peptides. It does all of this in one quick treatment that delivers real results without downtime or irritation.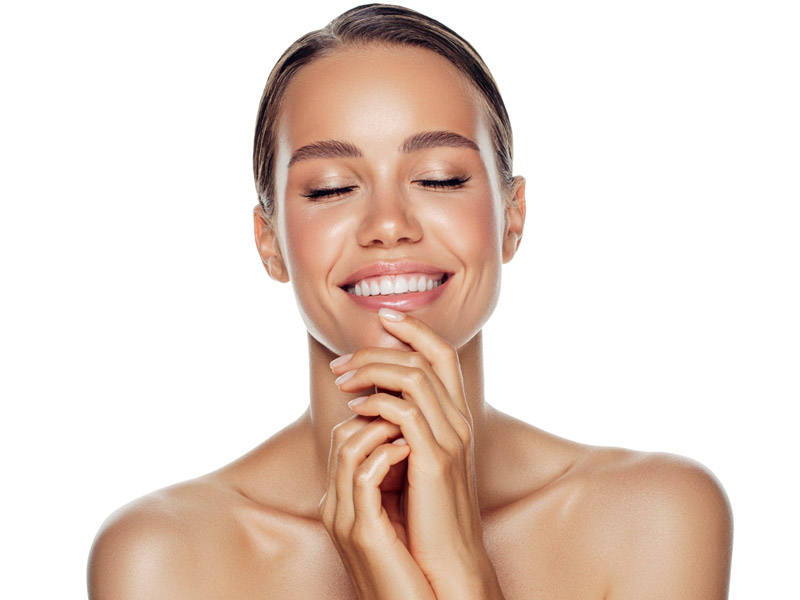 Why HydraFacial MD®?
No downtime; no discomfort
Can be done in 30 minutes
Immediate visible results
Effective for every skin type
Addresses specific skin concerns
The most powerful non-invasive treatment
Who's It For?
Great for all skin types, the HydraFacial MD® Treatment is not only highly effective at improving overall skin health, but also excellent for remedying:
Fine lines and wrinkles
Elasticity & firmness
Skin tone evenness & vibrancy
Skin texture
Hyperpigmentation/photo damage
Oily/congested skin
Enlarged pores
Advanced signs of aging
Be the Most Beautiful You
Schedule a Consultation Today