Skip to Content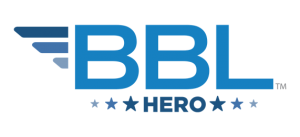 BBL HERO: High Energy Rapid Output Skin Treatment
Sciton's BroadBand Light is well known in the industry for being the most robust and powerful IPL. With the release of the groundbreaking BBL HERO (High Energy Rapid Output™), Sciton elevates the market yet again. HERO treats the entire body with Forever Young BBL+™ and Forever Body™, designed to deliver dramatic tonal and textural improvements anywhere on the body in a quarter of the time.
Have damaged skin or signs of aging? Call 214-887-1577 today for a FREE photofacial consultation!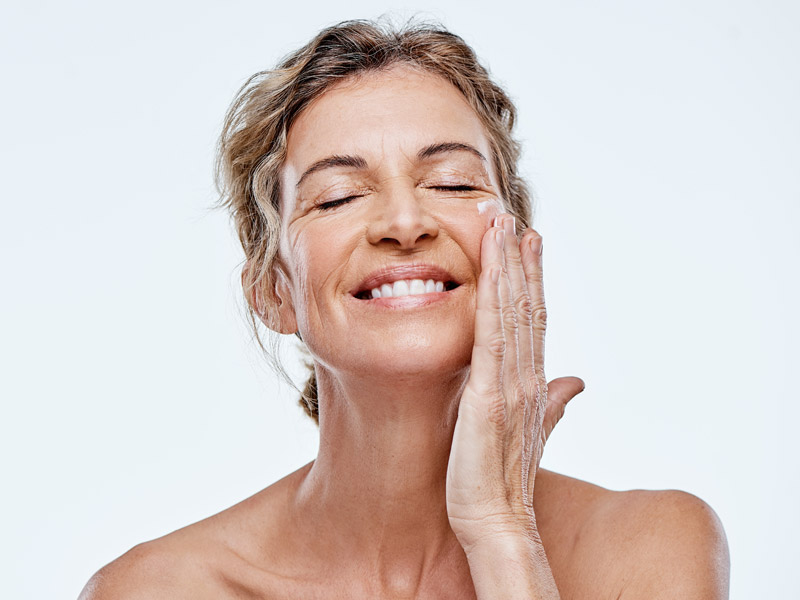 Revolutionary Technology
BBL HERO™ (High Energy Rapid Output™) is revolutionary technology added onto the BBL handpiece, ensuring Forever results are quickly delivered anywhere on the body.
BBL HERO innovations deliver 4x the speed, 3x the peak power, and 2x the cooling, creating greater capacity to treat patients quicker and is the world's most powerful IPL device on the market.
Quickly treats the face and large areas such as back, arms, and legs in 2-5 minutes without stamping.
Call our team today to book your free consultation.
Be the Most Beautiful You
Schedule a Consultation Today