Skip to Content
Say Goodbye to Spider Veins With the Help of Veingogh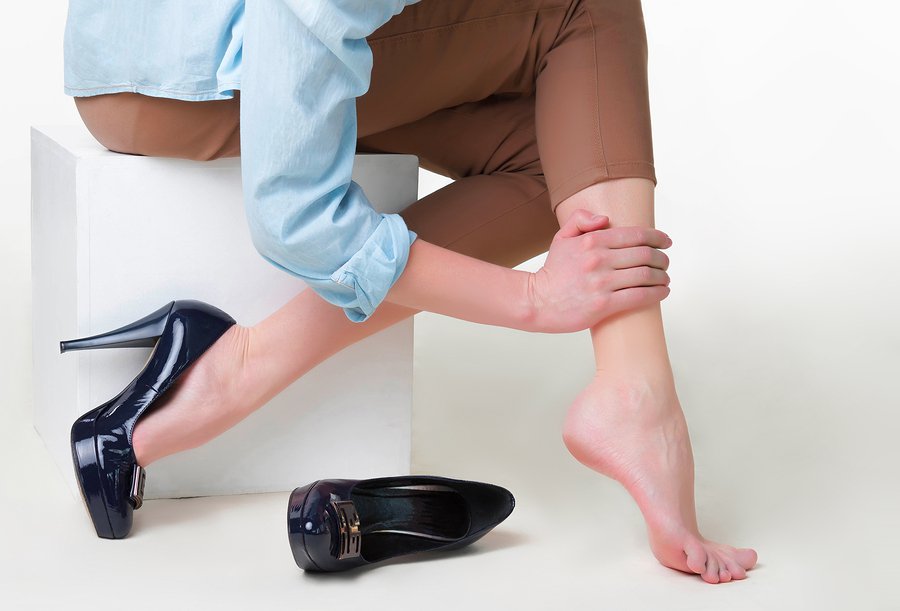 Spider veins are the appearance of small, gnarled blood vessels underneath the skin. Women are more likely to develop them, especially women with these additional risk factors: older age, obesity, and a sedentary lifestyle. Spider veins can make you look older than you really are, but a provider at a medical spa can help. VeinGogh is a cutting-edge medical spa treatment that precisely treats individual spider veins with little to no effect on the surrounding tissue.
The average treatment session takes about 20 minutes, and most people report excellent results with just one treatment. During your appointment, the provider will insert a hair-thin needle into the area. It delivers targeted, precisely controlled heat that eliminates the spider veins. There is no downtime required, and you won't even require a bandage.
EpiCentre Skin Care & Laser Center is pleased to offer the VeinGogh Ohmic Thermolysis System to our valued medspa clientele in Dallas. For additional information about our suite of anti-aging treatments, call our office at 214-887-1577.