Skip to Content
Reclaim Your Confidence With Diva Laser Vaginal Therapy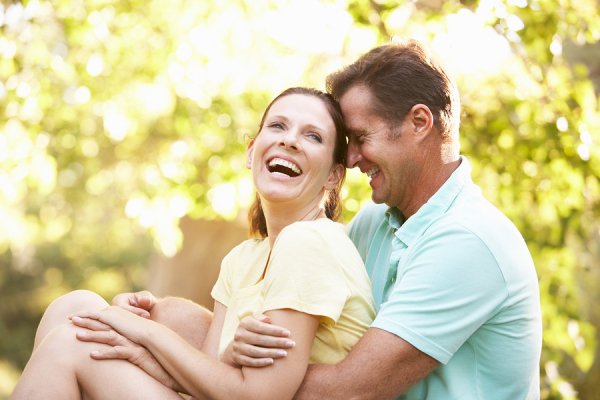 Women go through many changes over a lifetime, including changes to their vaginal health. Childbirth causes the vaginal tissue to stretch and sustain damage. Other changes, such as menopause, cause declines in estrogen levels. This makes the vaginal walls drier, thinner, and inflamed. These vaginal changes can affect a woman's self-confidence, sexual health, and emotional wellness. Now, there's a revolutionary laser treatment to improve vaginal health: diVa therapy.
Visit a med spa to ask if diVa therapy might be right for you. The treatment takes only three to five minutes, and it causes minimal discomfort. No anesthetic is necessary, but you can ask for a topical anesthetic if you have a low pain tolerance. Afterward, you can resume your normal activities right away. However, you should avoid sexual activity for 48 hours.
EpiCentre is a leading med spa in Dallas that provides a full menu of state-of-the-art services, including diVa therapy. You can request your confidential consultation by calling 214-887-1577.