Skip to Content
Meet Our Experienced Injectors!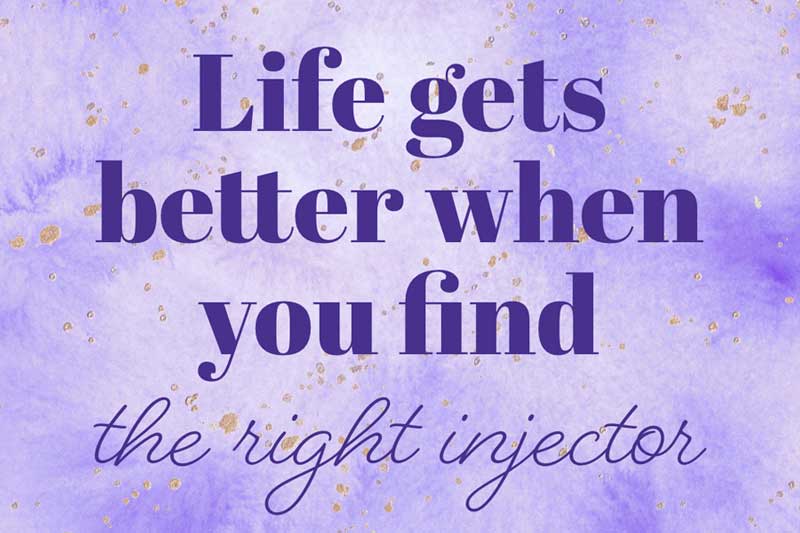 Cosmetic injections should leave you looking and feeling your best, so it is important to choose an injector who has the expertise and skillset to match the expectations you have set for your treatment. We have two of the best here at EpiCentre Skincare & Laser Center!
Meet Carolyn!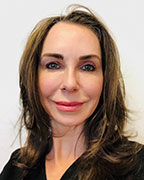 Carolyn Craft is a registered nurse of 25 years which includes 18 years of aesthetic injection experience. Her focused attention to detail lends itself to the artistry of fillers and neuromodulators while providing natural, subtle correction to attain and maintain a more youthful appearance for the clientele. She warmly and patiently educates clients on their procedures emphasizing safety and comfort. She was one of the earliest enthusiasts for blunt tip cannula use in the Dallas area and has been using them on her clients since 2012.
During her 16 year career as a clinical nurse injector specializing in facial aesthetics, 7 of those years were dedicated to the education of aesthetic techniques via Allergan's Physician Extender Program. During those years she not only maintained a vigorous practice of her own but provided instruction to physicians and nurses, within the field of aesthetics, to better understand the products and procedures available to them and their clients. She resigned from that position in 2015 when faced the personal challenge of breast cancer. Happily, she is making a complete recovery from her cancer. She credits her clients and colleagues for helping to get through those trying times by allowing her to continue their care. "It's funny, now more than ever, I realize the importance of how loving the way you look can affect your mood on the most basic level. When going through chemo; losing my eyelashes, eyebrows, and every hair on my head as well as turning a funny color of green, I didn't recognize myself in the mirror anymore. It was difficult. Very difficult. I've gained a new appreciation for loving the reflection in the mirror. When you feel pretty, you stand a little taller, smile a little easier and people notice. They smile back. It's a wonderfully positive experience." "Every woman (and man) deserves to wake up, roll out of bed, and be greeted in the mirror by a reflection of a happy, healthy, rested version of themself. That's what I strive to do. Everyone will notice but no one will know. It's your secret to share…. The way it should be."
Meet Katie!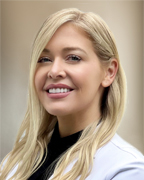 Katie was born and raised in Dallas and graduated from High Park High School in 2002. She attended Texas A&M University where she graduated magna cum laude with a Bachelor of Science in biomedical science in 2006. Katie excelled in physician assistant school at UT Southwestern, a top 5 PA program, graduating with honors in 2009.
She has participated in several professional clubs and organizations throughout her education and has been an avid volunteer through the Junior League of Dallas for many years. She has practiced as a physician assistant for over 11 years and has accumulated a great wealth of knowledge in various specialties such as ER, Urgent Care, Allergy/Immunology, and Aesthetics.
Katie has an immense passion and dedication to the field of aesthetics and brings an artistic eye with a natural approach to her clients. Her favorite aspect of aesthetics is the chance to enhance her clients' natural beauty and help restore confidence in themselves to take on any challenge.
In her free time, she loves to travel and spend time with family, friends, and her Maltese-Chihuahua, Paisley. She has visited 18 countries and counting and can't wait for her next adventure post-COVID.
If you have decided to get a cosmetic injection treatment, the most important selection you will make in the treatment process is that of your injector. Whether you are getting preventative Botox or a liquid facelift, choosing the best injector can dramatically impact the overall experience and results you receive from treatment.
Call our office today to set up an appointment for your individualized injectable consultation 214-887-1577.